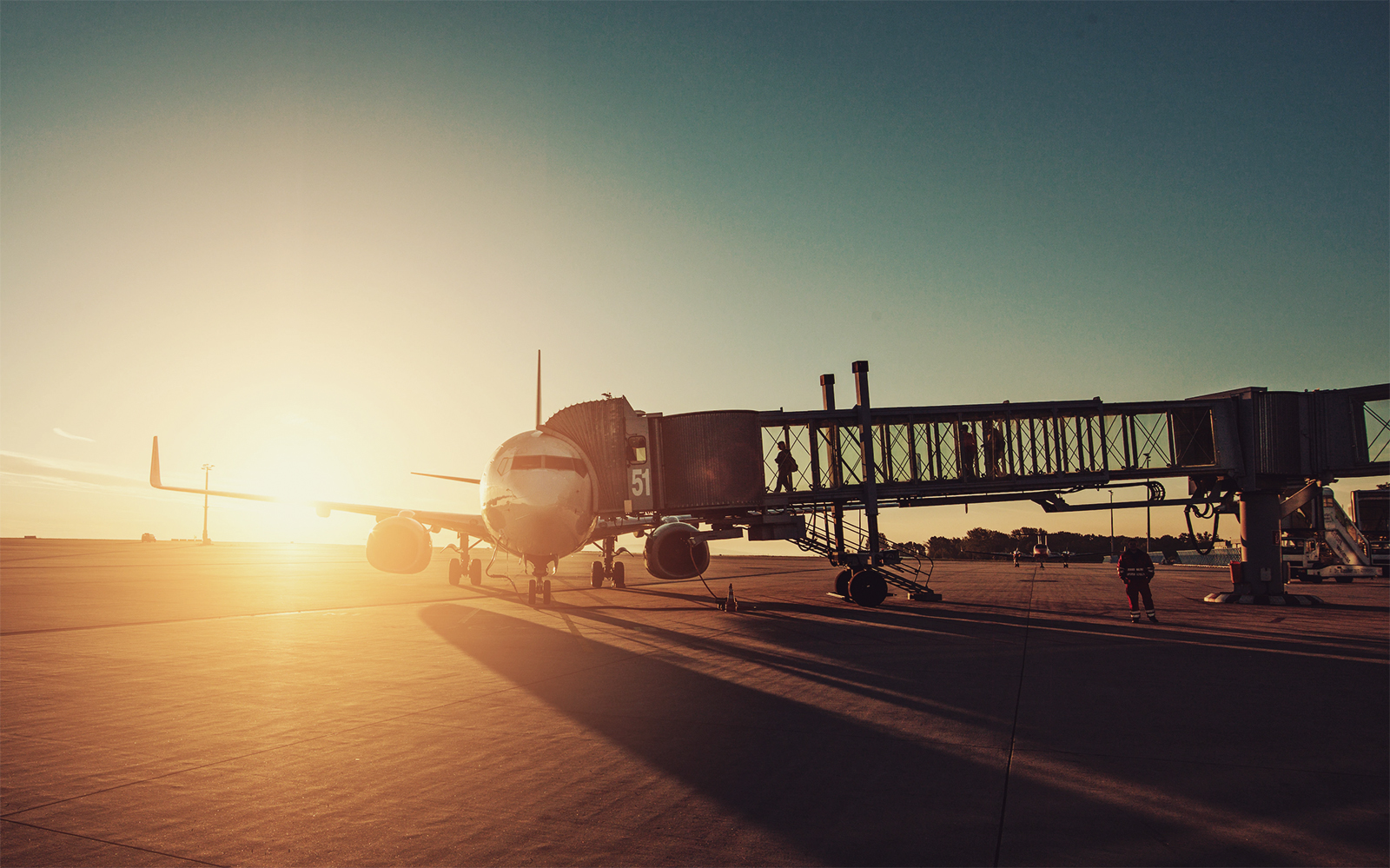 AIR TICKET SALES
We purchase tickets on demand from all international airlines operating within the country. We are fully automated and linked to Amadeus. The use of computerized reservation systems enable us to make on-line reservations and book seats as they become available as well as give an immediate response to enquiries. We are able to book flights to most destinations anywhere in the world. We also purchase local tickets on behalf of clients.
TRAVELTRON has acquainted itself with the various products e.g. frequent flyer programmes, check in facilities, in-flight entertainment and business facilities, global alliance and code sharing of the various International airlines operating in Nigeria, this therefore makes it possible for us to advise the client on the most suitable airline and route to any destination in the most economic and convenient way. We also take into consideration transit times at airports.
CAR HIRE & HOTEL ACCOMMODATION
Our services extend to arranging car hire services at most destinations and making hotel reservations for our customers. We also make your local hotel reservations with the leading hotels in the country.
HOLIDAYS & CRUISES
Traveltron is agent for several Cruise Lines, including Norwegian Cruise Lines, Royal Caribbean, and Celebrity Cruises. What better way to reward your staff for their hard work by taking them on a Cruise? We will arrange a door-to-door unforgettable vacation.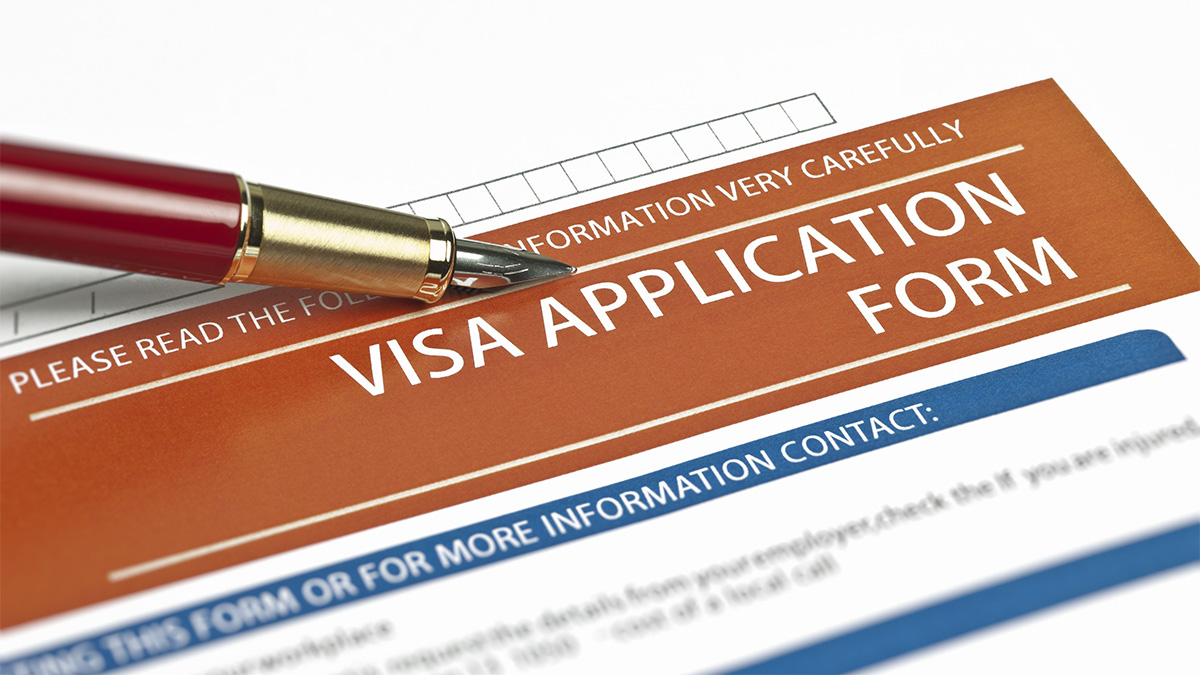 PROTOCOL AND VISA SERVICES
We offer advice, secure and process VISA applications to some countries and advise on the procedures and travel restrictions applicable to various areas of the world. We provide protocol services on demand with regard to Airport departure, customs and immigration formalities. We also assist in procuring transit visas where required.
RESERVATIONS
We use Amadeus and Galileo On-line Global Distribution Systems (GDS) to instantly reserve, confirm and manage flights, hotels, car hire and other reservations. We also encourage the use of letters, text messages and email for reservations. This reduces delays and errors in transmission of information as happens via telephone. Our e-mail is frequently checked during the day to enable us access messages. Urgent requests can be given on the phone. Printouts from us would be sent immediately via email or fax for reviewing before tickets are issued.